Release 008 - Available 9/17
This beer was brewed in collaboration with Milwaukee Brewers closing pitcher, Devin Williams! He helped during the brewing process and pitched the yeast! This brew pours a bright yellow with golden hues. It is malt forward and lightly hopped to impart delicate citrus and passionfruit aromas. Clean and easy drinking for during a game.
Big Eddy Burger or Euchre Burger
This beer was brewed in collaboration with Devin Williams!
Release 009 - Available 9/24
Big Eddy Über Oktoberfest
Über Oktoberfest is a hibernated brand that is back for our Oktobrewfest! Oktoberfest, arguably the greatest festival in the world and the beer that bears its name, was born from a Bavarian royal wedding celebration. We're paying homage to that celebration with a bolder, toastier take on an Oktoberfest Bier that can only be described as "Über." With a tawny orange hue, toasted malts and spicy hops, our Big Eddy Über-Oktoberfest is then dry-hopped for added hop complexity.
Brewmaster's Bavarian Pretzel Duo
on Tap at J. Leinenkugel's Barrel Yard
Juicy Peach
Honey Weiss
Leinenkugel's Original
Dark Lager
Berry Weiss
Oktoberfest 
Remastered Red Lager
Honey Lemon Light
Barrelman
Summer Shandy
Corrine was born in Elmhurst, Illinois, not too far from Milwaukee. She then moved to Kansas City, Missouri, where she was raised. She went to college in Denver, Colorado, to study brewery operations and started her brewing career at Left Hand, a 60-barrel brewhouse, then at Boulevard, a 150-barrel brewhouse in Kansas City. Corrine then moved to Molson Coors in Milwaukee, Wisconsin, and took on the new Pilot Brewer position at the Barrel Yard! Corrine is excited to join the Milwaukee community with its rich history in beer and can't wait to continue brewing.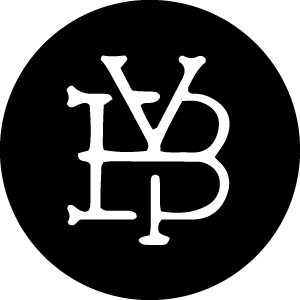 Leinenkugel's boasts over 150 years of brewing tradition across six generations & has partnered up with the Milwaukee Brewers to create a unique brewery & restaurant experience in the ballpark. Home to a brand new 3-barrel pilot brewing system, and run by Corrine Georges, pilot brewer. The limited release beers are only available at American Family Field!