This orange-colored brew is made with fall and the holidays in mind. Classic notes of cinnamon, cloves, and nutmeg with hints of ginger.
Lumberjack Turkey Sandwich
Buy me some peanuts & caramel corn lager! This beer gets its inspiration from caramel coated popcorn & peanuts. It's the beer version of your favorite ballpark snack!
This brew is made with cherry wood smoked malt to contribute subtle and approachable smoke character. Additional notes of raisins, cherry, and burnt sugar are present.
This balanced brew showcases locally grown Cascade hops hand-picked by Leinenkugel's master brewers. All ingredients are locally sourced: hops from Hoppertunity Gardens in Elk Mound, Leinenkugel's house lager yeast, and malt from Briess in Manitowoc. Characteristic Fresh hop green aromas are present along with bright pine and zesty grapefruit hop character that lingers. This brew has a lightly hazy yellow appearance.
Leinie's Beer-Battered Walleye
Big Eddy Über Oktoberfest
on Tap at J. Leinenkugel's Barrel Yard
Corrine was born in Elmhurst, Illinois, not too far from Milwaukee. She then moved to Kansas City, Missouri, where she was raised. She went to college in Denver, Colorado, to study brewery operations and started her brewing career at Left Hand, a 60-barrel brewhouse, then at Boulevard, a 150-barrel brewhouse in Kansas City. Corrine then moved to Molson Coors in Milwaukee, Wisconsin, and took on the new Pilot Brewer position at the Barrel Yard! Corrine is excited to join the Milwaukee community with its rich history in beer and can't wait to continue brewing.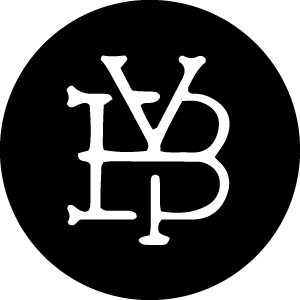 Leinenkugel's boasts over 150 years of brewing tradition across six generations & has partnered up with the Milwaukee Brewers to create a unique brewery & restaurant experience in the ballpark. Home to a brand new 3-barrel pilot brewing system, and run by Corrine Georges, pilot brewer. The limited release beers are only available at American Family Field!