Choose from a range of unique rentable spaces within the Barrel Yard! We are here to make your next event memorable and a huge success. Our team will guide you through every step of the process – from food & beverage, to event set-up you're in good hands!
Take me out to the ballpark!
Ideal for a Group Size of 2-300
The Barrel Yard is a charming and versatile space within American Family Field. Offering nostalgic eats & iconic views of the field all year round, it's the perfect spot to host your holiday party!
2-16 Guests
Ideal for private tastings, birthdays, customer/employee appreciations, happy hours & private dinners
up to 300 guests 
Experience the best of American Family Field & book out the entire restaurant for your holiday party, wedding reception or corporate event. 
10-40 Guests
The perfect space for corporate events, business lunches, rehearsal dinners, cocktail receptions, meetings & parties!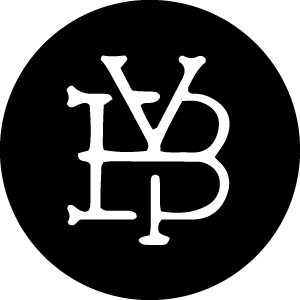 We can't wait to make your event a home run at American Family Field.
call: 414-902-4452 
email: event.info@brewers.com