Choose from a range of unique rentable spaces within the Barrel Yard! We are here to make your next event memorable and a huge success. Our team will guide you through every step of the process – from food & beverage, to event set-up you're in good hands!
Take me out to the ballpark!
Ideal for a Group Size of 16-300
4-16 Guests
Perfect for private tastings, birthdays, customer/employee appreciations, happy hours & private dinners 
up to 300 guests 
Experience the best of American Family Field & book out the entire restaurant for your holiday party, wedding reception or corporate event. 
25-50 Guests
The perfect space for corporate events, business lunches, rehearsal dinners, cocktail receptions, meetings & parties!
CONTACT: Non-game day reservation inquiries, please call 414-902-4452 or email event.info@brewers.com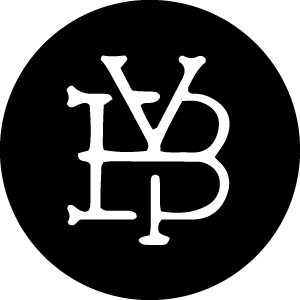 Purchase single-game tickets for J. Leinenkugel's Barrel Yard and choose from Inside Tables, Outside Tables or Bullpen Patio Seating. Each table sits 4 or 6 guests & comes with a food & beverage credit! All tables & outside spaces are ADA-accessible at Barrel Yard.
Located directly over Left Field with regular seating and view of the scoreboard.
A limited number of inside tables located along the glass are available with a great view!
Located in Left-Center Field with high top seating overlooking the Brewers Bullpen.