Your second home this baseball season and beyond! Cheer on the Brewers from The Barrel Yard's prized positioning facing left field.
Looking for an extra special view & experience? Choose from Inside Tables, Outside Tables or Bullpen Patio Seating, with tables for 4-6 guests.
Questions? Call 414-902-4000
Bullpen Porch & Outside Tables
Located directly over Left Field with views of the scoreboard & game. (Tables for 4-6)
A limited number of inside tables located along the glass are available with a great view that seat 4.
From the list of upcoming games, hit the "Buy Tickets" button next to the game you'd like to attend
Select "J. Leinenkugel's Barrel Yard Tables" from the list of available tickets for that game and check out
Each ticket comes with a food & beverage credit. 
Gratuity is not included in ticket price
The Barrel Yard opens 90 minutes before the opening pitch. Service is first-come, first-serve for ticketed guests – tables cannot be reserved with a regular gameday ticket. Guests are encouraged to enjoy good eats before and during the game.

The Tap Room is always open for a quick Leinenkugel's beer. Pop in and get a draft Leinenkugel's beer to take with you into the stadium through the 9th inning.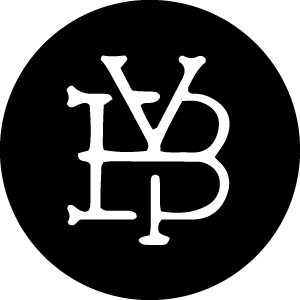 The Brew Room is an all-inclusive area on game days.
General Seating
Includes Full Buffet, private bar with (2) FREE Molson Coors beers per adult, Flat-screen HDTVs, Unique Views of American Family Field & Private Patio
Ideal for a Group Size of 25-50
Guests can park anywhere and access Barrel Yard internally from Field Level.
Closest Gate: Left Field Gate
Gamedays: Ticketed guests will need to purchase a parking pass to park onsite.
Non-gamedays & Lunch Service: Parking is complimentary, and guests are encouraged to park in Brewers 2 Parking Lot.